The James T. Ownby Memorial Bear Bank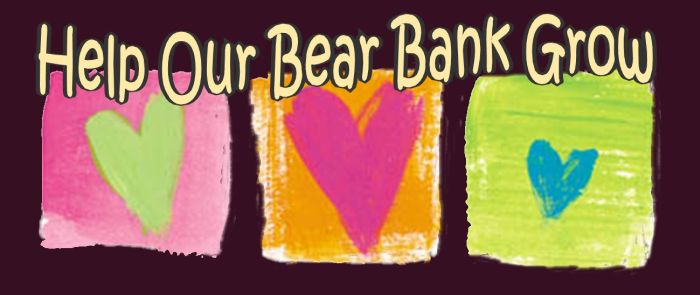 Lend us a hand so we can give more bears!
Please use this donation button to make a contribution.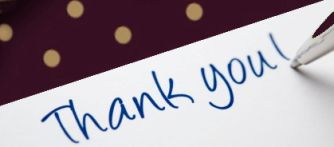 Good Bears of the World
Terrie Stong, Executive Director
P.O. Box 13097 Toledo, Ohio 43613 USA
Phone: (419) 531-5365 or (419) 344-2322
goodbears1@sbcglobal.net
© Copyrighted 2015 Good Bears of the World
All rights reserved worldwide.

Web site developed and managed by CyberDenDesigns